Will I be charged state sales tax?
It is our hope that the interactive US map below will help answer questions about state sales tax laws as they apply to the products we offer. These laws are the result of the Supreme Court decision (South Dakota vs Wayfair) which requires out of state business to collect state sales tax from you and forward the money to the appropriate state agency. To better understand these rules move your mouse to the interactive map and hover over your state – if we are shipping to your home address. Or the state of your choice if you ask us to ship to another location. The destination zip code will determine possible state and local taxes. Hovering will give you general information. Now double click on the state for more specific details.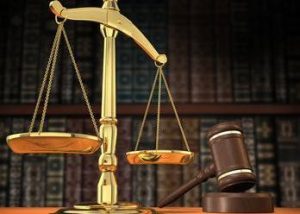 The good news is that our minimum order size ($2000) allows you to take advantage of widely held state tax exemptions on gold and silver bullion which is our specialty. Still a few charge state sales tax on all purchases. Some exclude platinum, palladium, rhodium, and numismatics. A few states include one or more of these products in their exemptions. Most charge sales tax on jewelry, certain copper products, colorized coins and supplies, all of which we do not offer because they are not part of our specialized approach. Others allow tax free bullion purchases and limit yearly dealer volume. You could enjoy a tax free purchase in January and find that exemption does not apply later in the year. So it is easy to see that these new rules are not uniform across this great country. Because of this we include official links to franchise tax boards which allow consumers to keep up with this still evolving process.
Our goal is not to offer tax advice which is unique to your situation and is best left to professionals. We believe however this tax map will help with your most important question. "Will I be charged state sales tax on my purchase?" Our staff will guide you through these rules answering that question. And help you choose quality bullion products which meet your goals and save you money. Sales tax laws apply only when you are buying not when you are selling. Sales tax reform, now in its earliest stages may eventually help simplify these rules. Blessings and thanks for reading.