Limited Mintage Bullion
1-800-225-7531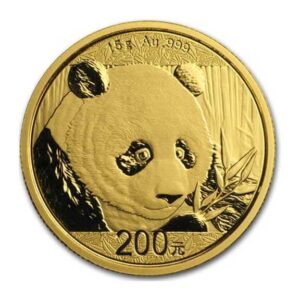 Over the years the concept of Limited Mintage Bullion has developed into the production of a wide selection of gold, silver and platinum coins which appeal to a collector audience. If the series became very popular the premium over bullion value moved higher. If the series was overlooked premiums moved lower. In either case special interest groups developed.
The People's Republic of China was one of the first world mints to fully develop this concept. The popular Panda series was introduced in the early 1980's. Instead of producing a typical bullion coin with a recurring design the mint used innovative technology to create a new look for the panda each year. And limited the yearly mintage creating a collectable which was more interesting and had wider public appeal.
Other world mints followed because Limited Mintage Bullion proved popular. The Lunar gold and silver series was developed by the Perth Mint. The Royal Canadian Mint developed the Wildlife Series, the Birds of Prey Series, and the Predator Series to name a few more fun examples.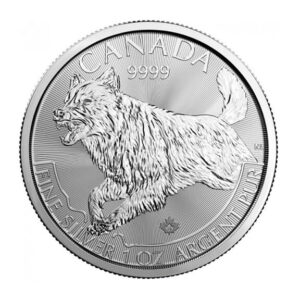 Most of these special interest Limited Mintage Bullion coins move directly with the price of gold, silver, and platinum. But there are exceptions which can bring high premiums. These need to be properly researched. So, we ask that questions regarding the buying or selling of Limited Mintage Bullion be directed to staff specialists. For modern, higher mintage coins talk with Alex Sanchez. For the popular Lunar Series talk with Dana. For the Panda series talk with Ed Hom. Contact information is provided below and they will respond by email. Provide your telephone and they will call you directly. For further questions consider Ask An Expert. Thanks for reading.